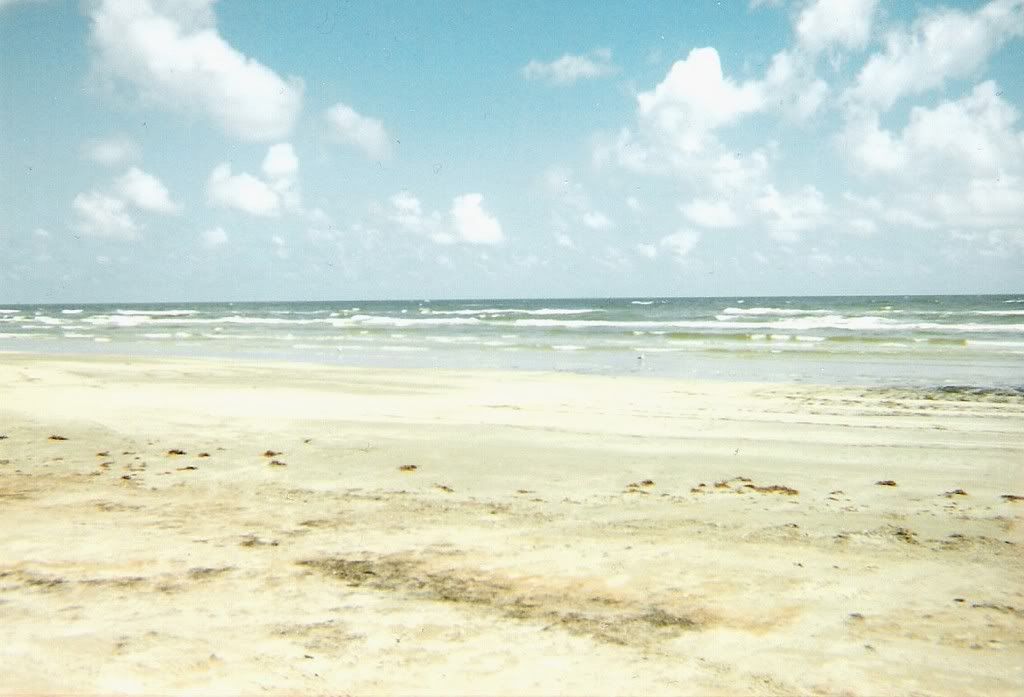 Summer vacation: a time of lazy days spent reading romances, of long sunset walks on the beach, of hammocks and the scent of citrus trees and just sitting around, enjoying the beauty and warmth of the world.
Or…
It's when children are home and spinning in frenzied, flailing, exuberant windmills of freedom.  It's when the once-luxurious daily work hours are reduced to stolen moments hunched over your laptop while Nick, Jr. blares from the other room.  It's when meals, mishaps, and messes are all multiplied and when your agent always seems to call at the exact second that someone has shattered a glass or skinned a knee or caught a spider.
So.  How can a work-at-home writer stay on top of career during the long months of summer vacation?  My friends who have been in this same nearly-capsizing boat… I offer you my set of half-assed tips and tricks.
STRUCTURE + SCHEDULE = SANITY
SAYING NO IS AN OPTION
SAYING YES IS AN OPTION
WINE INSTEAD OF WHINE
THE P-WORD: PRIORITIZE
STRUCTURE + SCHEDULE = SANITY:  If kids have things they're expected to do (make their beds, put away their clothes, keep their hands the hell off their brother), you at least have a place to start from.  Yes, their beds will still look like they've been used as battlegrounds for angry wildcats.  Their clothes may still end up inside out and shoved behind their desks.  You will still have to endure the endless Euro-dance mix version of a special song known as, "But He Started It"… but at least you'll have a beginning place, a tiny sliver of firm ground upon which you can stand as you watch the world slalom around you.
SAYING NO IS AN OPTION:  To a work-dinner with your spouse.  To hosting the neighborhood Fourth of July barbecue.  To organizing the next family reunion.  It's okay and it doesn't make you bad.  It makes you human.  You can say NO.
SAYING YES IS AN OPTION:  To letting your kids watch a movie about whales in the middle of the day.  To allowing the neighbor to take them off your hands for a couple hours.  To that second glass of wine.  And speaking of which…
WINE INSTEAD OF WHINE:  Sometimes it turns out that all you really needed to make that transition scene work was a nice glass of Malbec.  Or Sauvignon Blanc.  Or—because it's the summer—a light, refreshing rose.  It's fine, it's allowed, you're a grown-up.  Have an adult beverage and relax.
THE P-WORD: PRIORITIZE:  Now is not the time to doodle on about that book you might write next*, or to daydream about what you'll say when the Academy calls with news of your nomination.  Network development season is here, so finish the television series pitch.**  Cable development is all the time, so finish those pitches, too—your agent's about to call and she's going to want pages.  Oh, and that logline your manager wants?  Write it up, email it off.  You don't have to see whatever summer blockbuster came out this week and you don't have to always be the one to fold the laundry.  If there are time constraints (and there are), and if you have deadlines (which you do), put your writing first.  Make it important, because it is.  Get it done… and feel free to have just a small glass of wine while you do it.
And then cuddle your kids and be thankful for those little energetic windmills.  Some day, they're going to grow up and you'll have all the time in the world.
How is your summer treating you?
* No doodling allowed.  If you're supposed to be writing that next book, then do that.  Get to writing.
** For a later blog post: navigating the world of pitches.