10 Things You Don't Know About Me.
10. Writing for Grey's Anatomy is one of the two best jobs in the world. The other is writing YA books.
9. I once consulted on a book about roller coasters. (Note: roller coasters make me throw up.)
8. I don't believe in writer's block.  I only believe in doing or not doing.
7. I love – LOVE – John Hughes. His movies are so evocative of that time of life when the world is so new but you feel so old.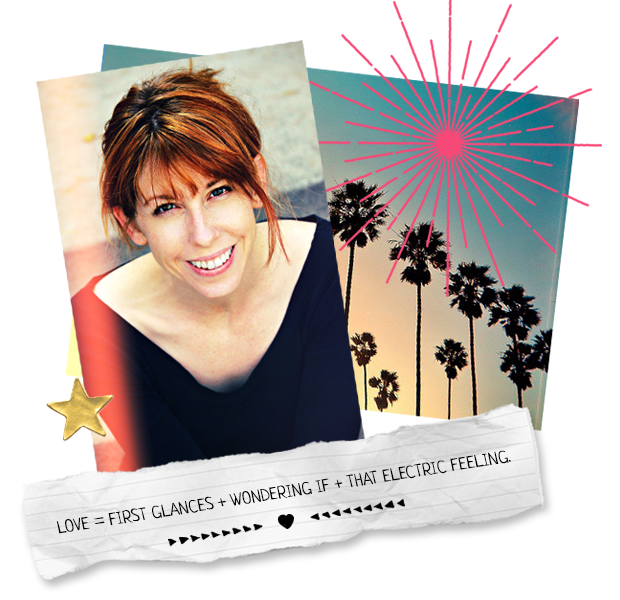 "I write books that make everyone feel like they belong. Because they do."
– Jen Klein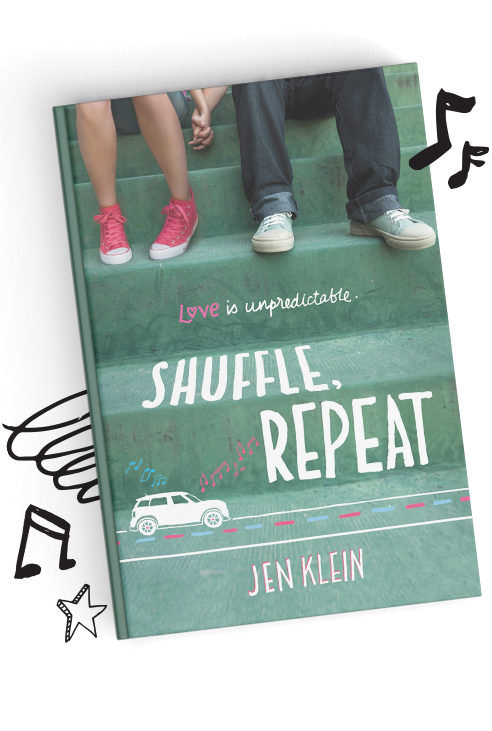 Love is unpredictable.
Music is everything.

Coming May 3, 2016.
"Fans of Deb Caletti and Sarah Dessen
will enjoy this sweet romance."
– School Library Journal
Twitter

Also, that he must wait until old enough before being taught how to use the powers of our people.

#goodparenting

Thanks to grocery store cart and static electricity, smallest child is now fully convinced that I am a witch.

Per day, I'm pretty sure I spend less time brushing my teeth than I do untangling the iPhone headset cord.