10 Things You Don't Know About Me.
10. Writing for TV is one of the two best jobs in the world. The other is writing YA books.
9. I once consulted on a book about roller coasters. (Note: roller coasters make me throw up.)
8. I don't believe in writer's block.  I only believe in doing or not doing.
7. I love – LOVE – John Hughes. His movies are so evocative of that time of life when the world is so new but you feel so old.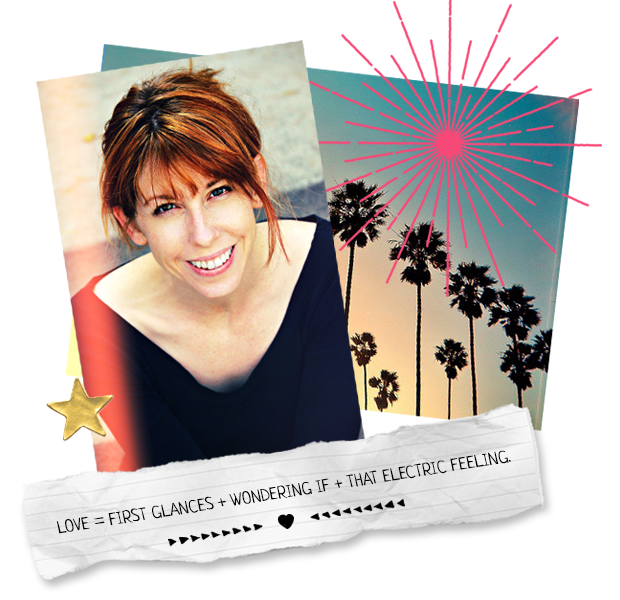 "I write books that make everyone feel like they belong. Because they do."
– Jen Klein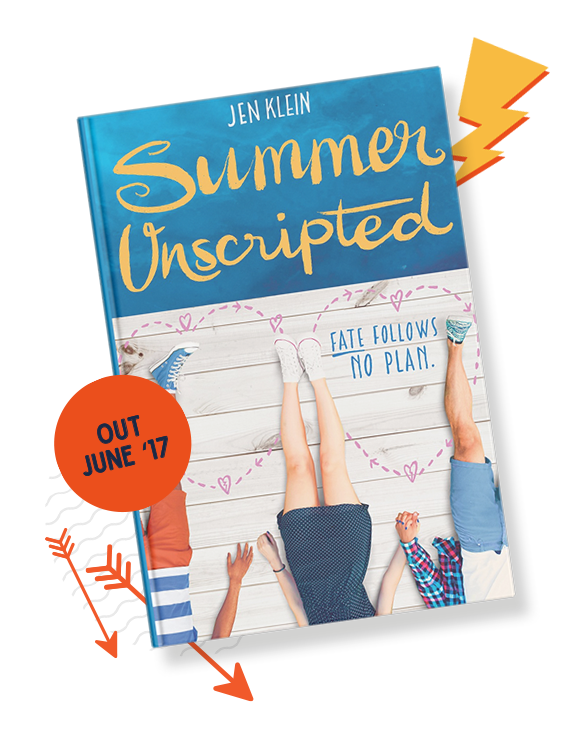 One girl. Two Boys.
All the drama.

Welcome to Olympus, a place where rehearsals reign, boys wear togas, and there's drama galore – onstage and off. It's where Rainie's spending the summer, having followed fate (and a boy) to the North Carolina mountains. But what happens when fate doesn't go as planned?

Welcome to Olympus. Population: drama.
Explore the rom-com world of Summer Unscripted & Jen's other books, here.

Twitter

Mid-season finale airs TONIGHT. Written by super dope @ikimharrison and directed by the awesome…

https://t.co/QCSnK09V1F

2. Click on "express" 3. Be sure to hit "ENTER" after you put in your name & info so it registers. 4. In the commen…

https://t.co/r1I8i8uOcl

Hey @MooreSenate — no means no, asshole.