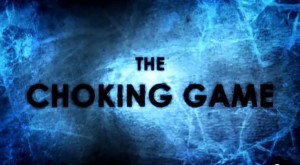 Apparently I'm Very Bad at this blog when I have an actual real person job at Grey's Anatomy.  All I can say is sorry… and also that Season 11 is going to rock your socks off.  These people I work with are truly amazing and brilliant and fascinating.
That is all I have to say about that.
In other news, hey remember one time when I said we have an air date for The Choking Game, and that it was in June?  I lied.  It's now airing this weekend — Saturday, July 26 — at 8:00pm on Lifetime.  Check it out.  You can also follow @ChokingGameFilm for live tweeting during the premiere.  I will be with director @LaneShefterBish and star @FreyaTingley at a special little viewing party (hoping @alexasteele and @GilpinPeri are joining too… haven't heard yet).  But YOU should join us onscreen and on Twitter!
xo!