From boys to girls, music to books, there's nothing like summer love! Dive into the rom-com worlds of the Jen Klein Collection, here.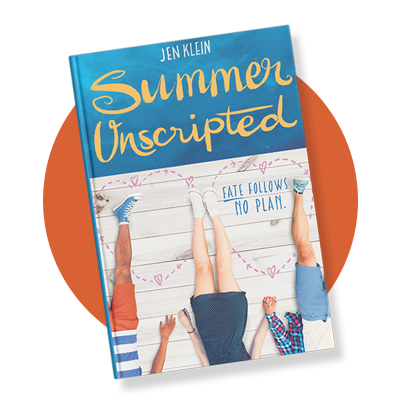 Where Greek Gods meet Grilled Cheese.
Welcome to summer tragicomedy camp! The outdoor play is Greek, the boys are in togas, and the drama is massive – onstage and off. Take a peek!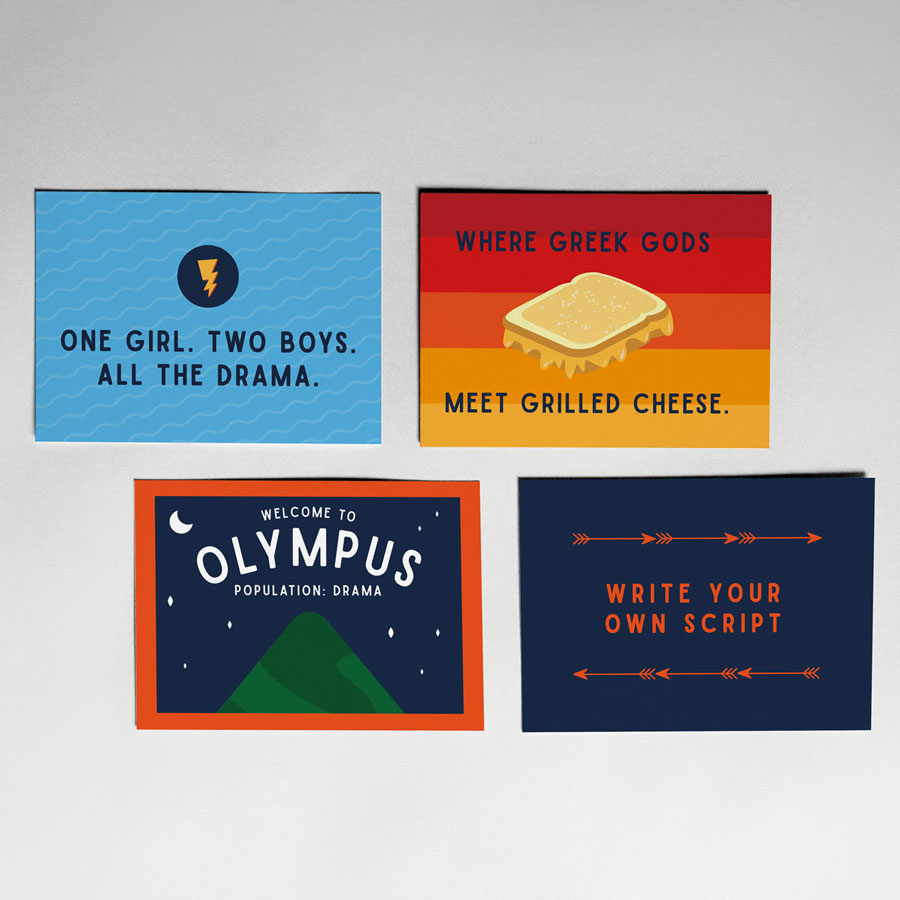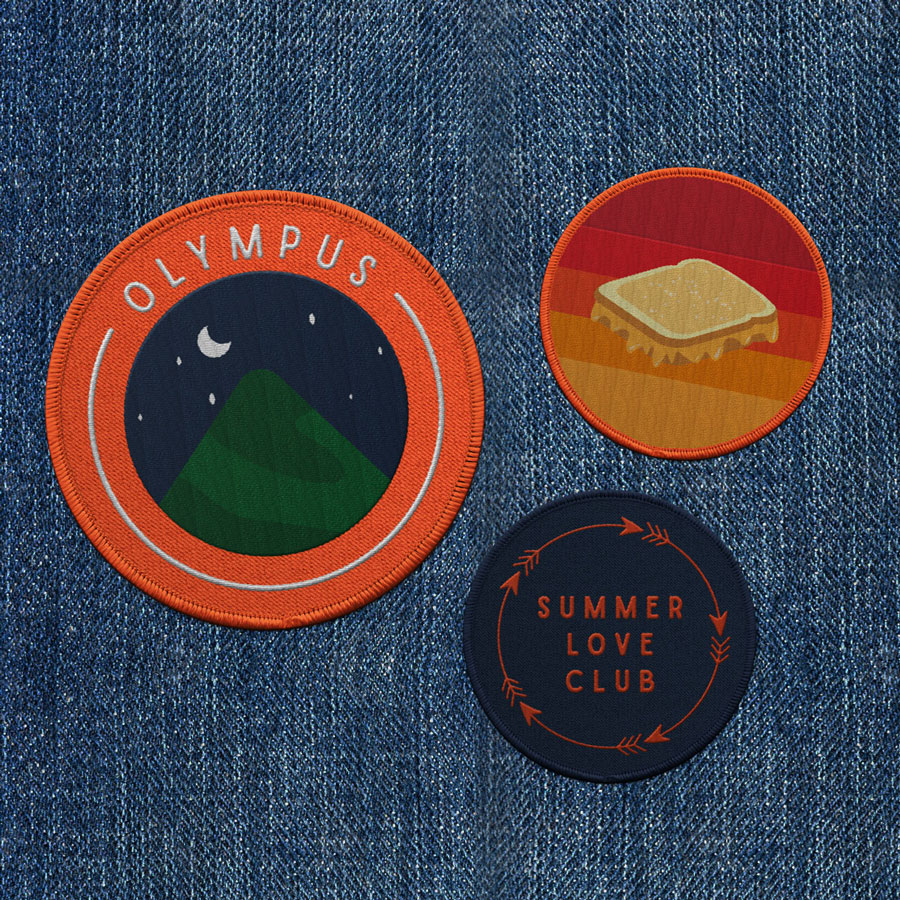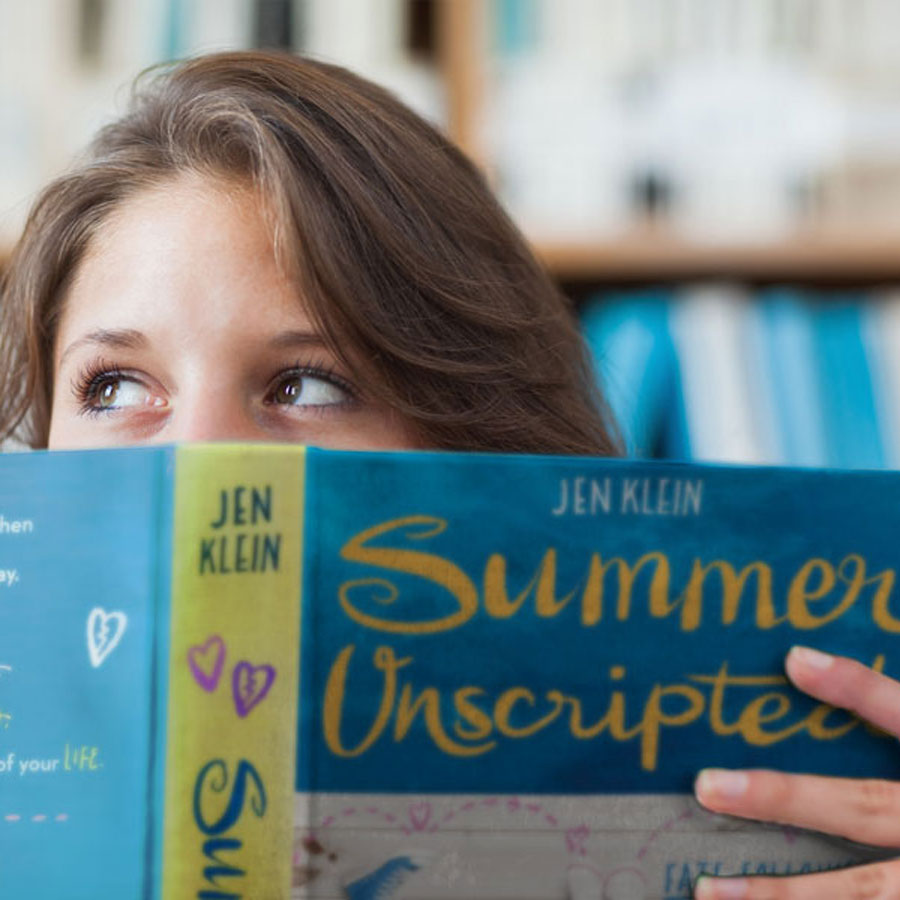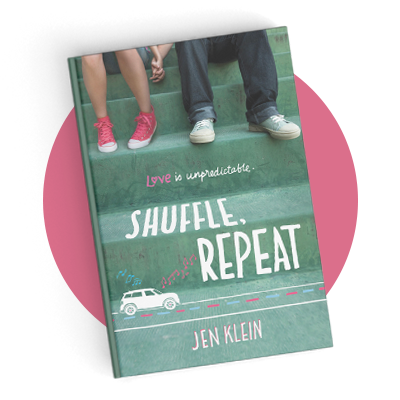 June Loves the Clash. Oliver loves Bon Jovi. (Jen loves both.)
Welcome to the Sunrise Songs, June and Oliver's car ride playlist. (Isn't it great?)
"When It Matters" – Emotional Resonance*
"Making Love Out Of Nothing At All" – Air Supply
"Gone Daddy Gone" – Violent Femmes
"Here I Go Again" – Whitesnake
"Cry For Love" – Iggy Pop
"(I Just) Died In Your Arms Tonight" – Cutting Crew
"Heaven" – Warrant
"London Calling" – The Clash
"I Wanna Be Sedated" – The Ramones
"Angel" – Aerosmith
"Luv, Luv, Luv" – Pansy Division
"I'll Be There For You" – Bon Jovi
"Chase It Down" – Ume
"This Is Usually The Part Where People Scream" – Alesana
"This Is Usually The Part Where People Scream" – Alesana
"Love Bites" – Def Leppard
"Hearts Are Made For Beating" – Wax Fang
"You're So Vain" – Carly Simon
"The Search Is Over" – Survivor
"Bang Bang" – Nico Vega
*All playlist songs exist except this one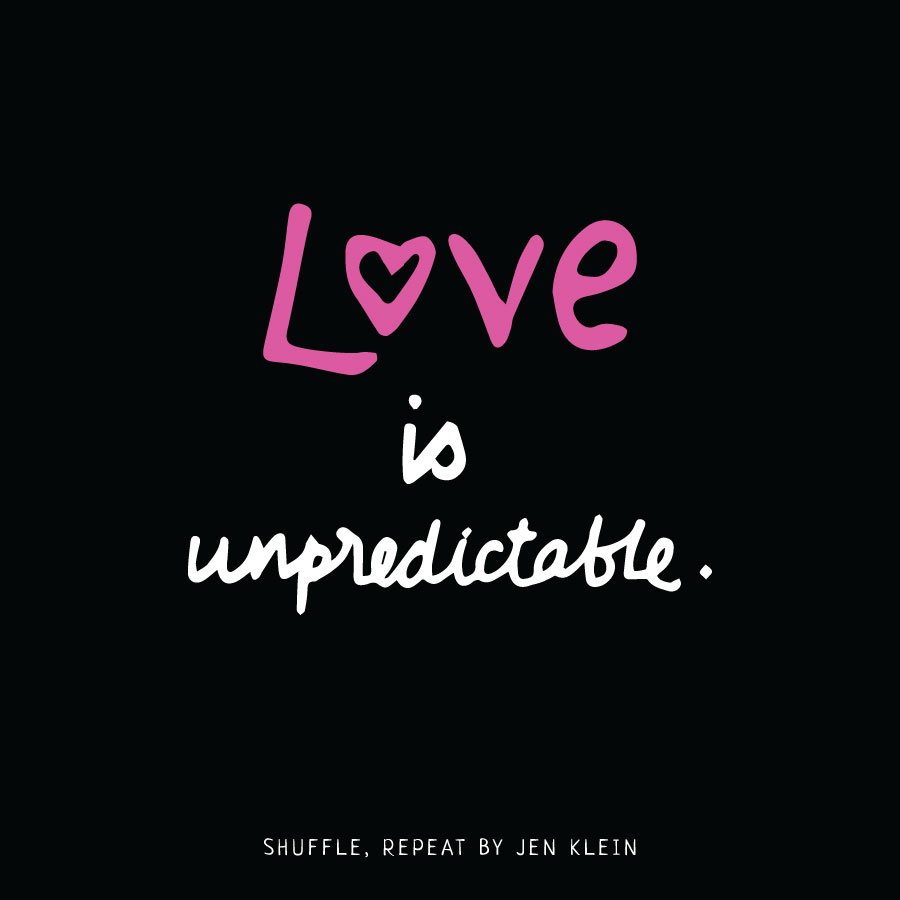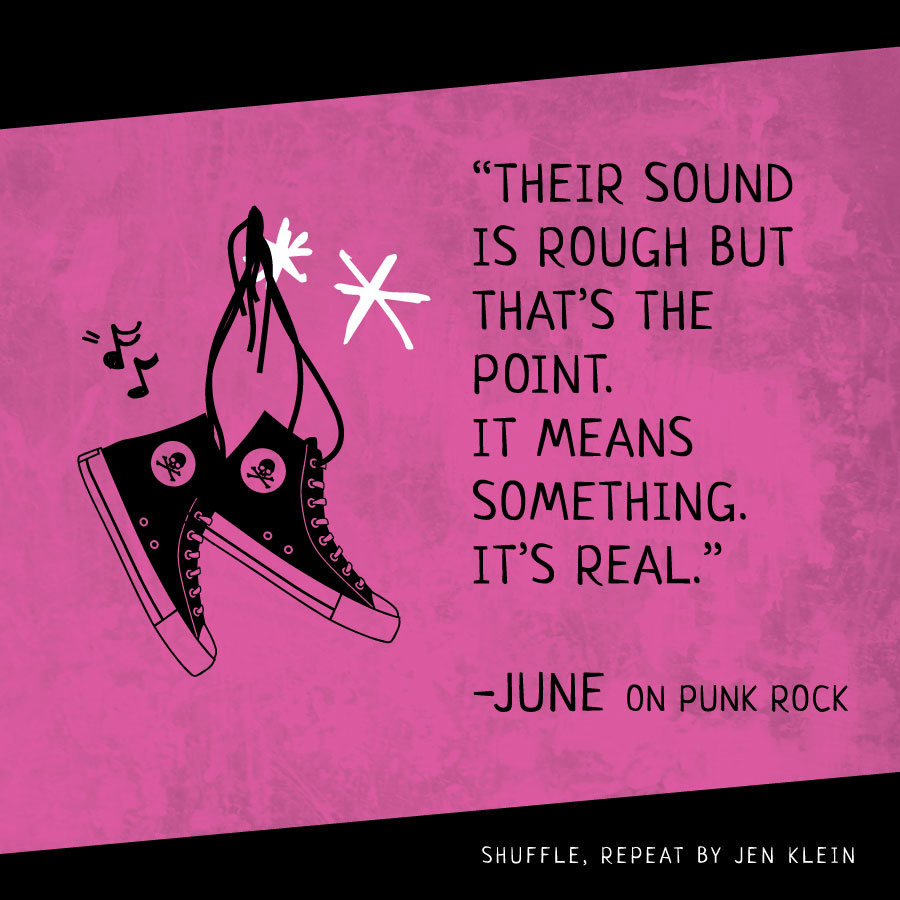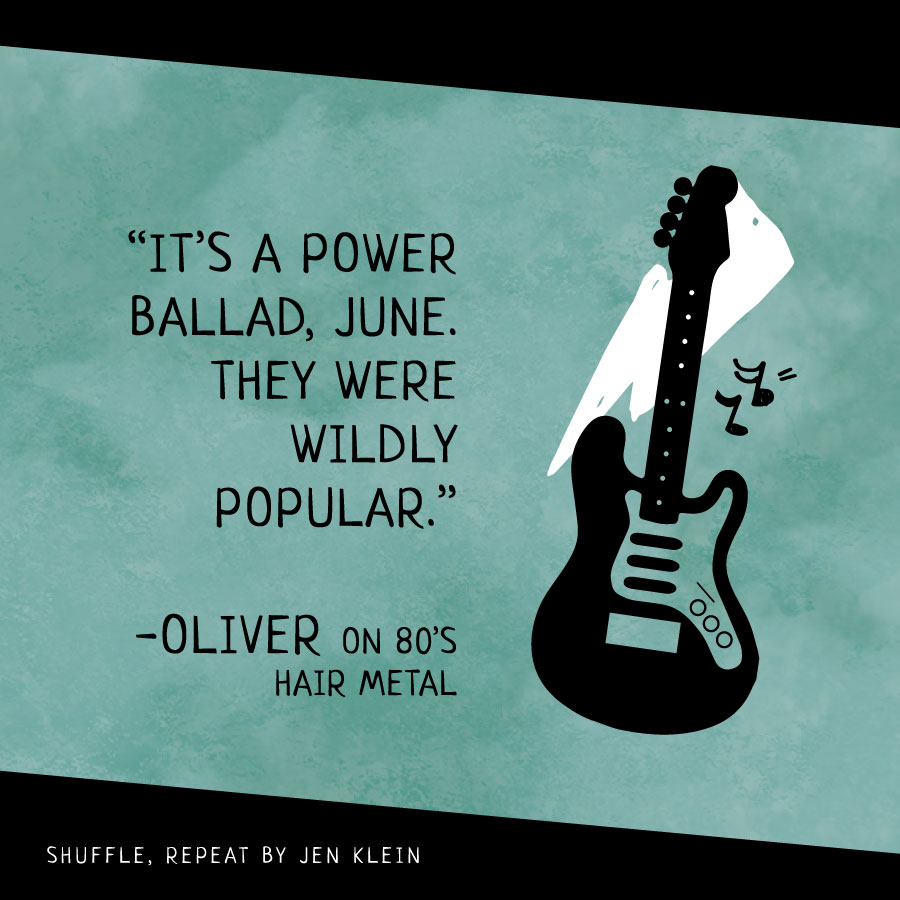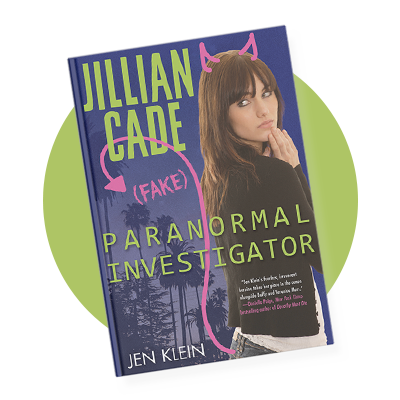 From Neil Diamond to Alphaville to Blitzen Trapper and back.
Nothing about this playlist makes sense, but everything about it helped me write the book! Go figure. Happy listening!
"Cracklin' Rosie" – Neil Diamond
"Big In Japan" – Alphaville
"In A Big Country" – Big Country
"Heroine" – Sinead O'Connor
"A Real Hero" – College
"Furr" – Blitzen Trapper
"Is Your Love Strong Enough" – Bryan Ferry
"Just Give Me A Reason" – Pink
"Beneath Your Beautiful" – Labrinth