Books for people who matter.
(That includes you.)
A summer romance about missed connections and how not to miss out on the love of your life.
Girl looks for a sign. Enter: boy.
Rainie doesn't have a "passion" like her friends do. She's more of a dabbler—quick to give up and move on. But as graduation approaches, she wishes she had more direction. So when gorgeous Tuck gives a monologue that literally puts into words exactly how she's been feeling lately, it's a sign! Tuck is her passion. How could she not have seen it before?
Girl follows boy. Enter: second boy.
 Rainie convinces her ex-BFF to let her work at the same summer job as Tuck. She's got a foolproof plan to date him. But when she arrives, Rainie discovers things aren't that simple. And she meets Milo, a super-cute boy who also works with her. A boy with a complicated past.
 Girl needs to figure stuff out. Enter: drama. 
"Recommended for teens who appreciate campy summer romances with a comedic Greek thespian backdrop. Purchase where the works of Jenny Han or Sarah Dessen are popular." – School Library Journal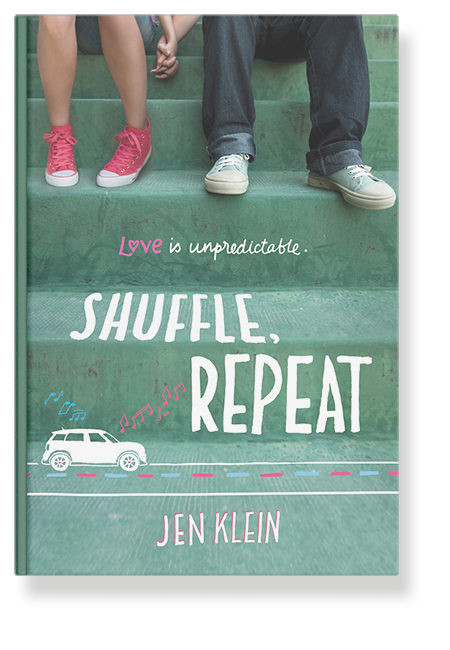 When Harry Met Sally for YA romance readers. This opposites-attract love story is perfect for fans of Huntley Fitzpatrick, Stephanie Perkins, and Jenny Han.
June wants high school to end and real life to begin. Oliver is soaking up senior year's glory days. They could have coasted through high school, knowing about — but not really knowing — each other.
Except that their moms have arranged for Oliver to drive June to school. Every. Single. Day.
Suddenly these two opposites are fighting about music, life . . . pretty much everything. But love is unpredictable. When promises — and hearts — get broken, Oliver and June must figure out what really matters. And then fight for it.
"Klein paints a realistic portrait of modern teen life… Beneath June's veneer of cynicism, though, is a hopeful vision of youths who are nervous and excited about starting adult life." — Kirkus Reviews
"
T
he story quickly becomes addictive. Fans of Deb Caletti and Sarah Dessen will enjoy this sweet romance."
— School Library Journal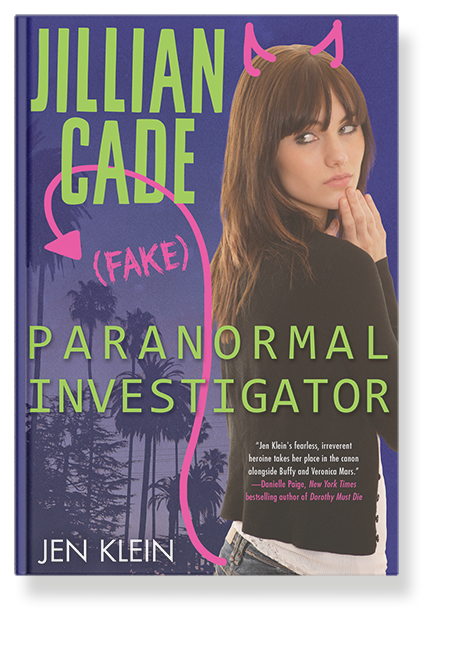 JILLIAN CADE, (FAKE) PARANORMAL INVESTIGATOR
Soho Teen
ORDER NOW!
Ally Carter's megabestselling Gallagher Girls series meets Veronica Mars with a paranormal twist when Jillian Cade's (fake!) private eye service unearths far more than she bargained for.
Jillian Cade doesn't believe in the paranormal, unlike her famous father, a professor and expert on the occult. Ever since he abandoned her to travel the world for "research," she's milked his reputation — and all the suckers who believe in the stuff — by taking over his private investigation firm. After all, a high school junior has to take care of herself, especially when she's on her own.
Ironically, it's when she takes on a case that might involve a totally non-paranormal missing person that things get strange. Particularly when Sky Ramsey — a new boy at school who insists on becoming her partner — won't shut up about succubi, of all things.
As they investigate, Jillian is surprised by her feelings for Sky, which threaten to derail the investigation. But that surprise is no match for the shock of learning that there may be something to Sky's succubi obsession after all.
"Klein builds her underworld with both logic and farce, paralleling Jillian's own skepticism and quick wit." — Kirkus Reviews
"A detective story with a heavy romance bent . . . Klein's story is quick and funny despite its darker subject matter." — 
School Library Journal
"Klein's first novel for young adults is funny and suspenseful, and many readers will relate to protagonist Jillian Cade's cynicism (not surprising given her family situation and lack of popularity with her peers). Part mystery, part romance, with real paranormal action, this book will appeal to fans of mystery, fantasy, and romance." — VOYA
"If Nancy Drew's snarkier cousin moved to Sunnydale, you'd have someone like Jillian Cade. A delightfully fun and fast debut." — Kiersten White, New York Times bestselling author of Paranormalcy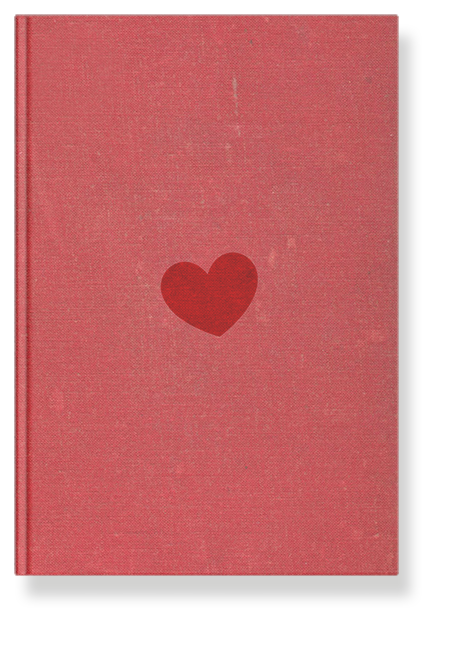 Fans of SHUFFLE, REPEAT will love this book that is all dramedy meets messy characters meets moments that resonate.  Don't worry.  There's some kissing too.
"When it comes to love, there are no absolutes, change is always possible, it's okay to make mistakes. Sometimes you don't understand things until after you've lived through them, and that's all right." — Jen Klein